Fighting Pediatric Cancer
While strides have been made in the fight against pediatric cancer, many aggressive forms of cancer still exist. Tragically, pediatric cancer remains one of the top three leading causes of death in children under 14 in the United States. Thanks to generous philanthropic investments in research, we've seen incredible improvements in outcomes over the past several decades.
UPMC Children's is at the forefront of childhood neurologic cancer research and clinical studies. Your support directly contributes to our mission of providing hope, healing, and a healthier future for these young warriors and their families.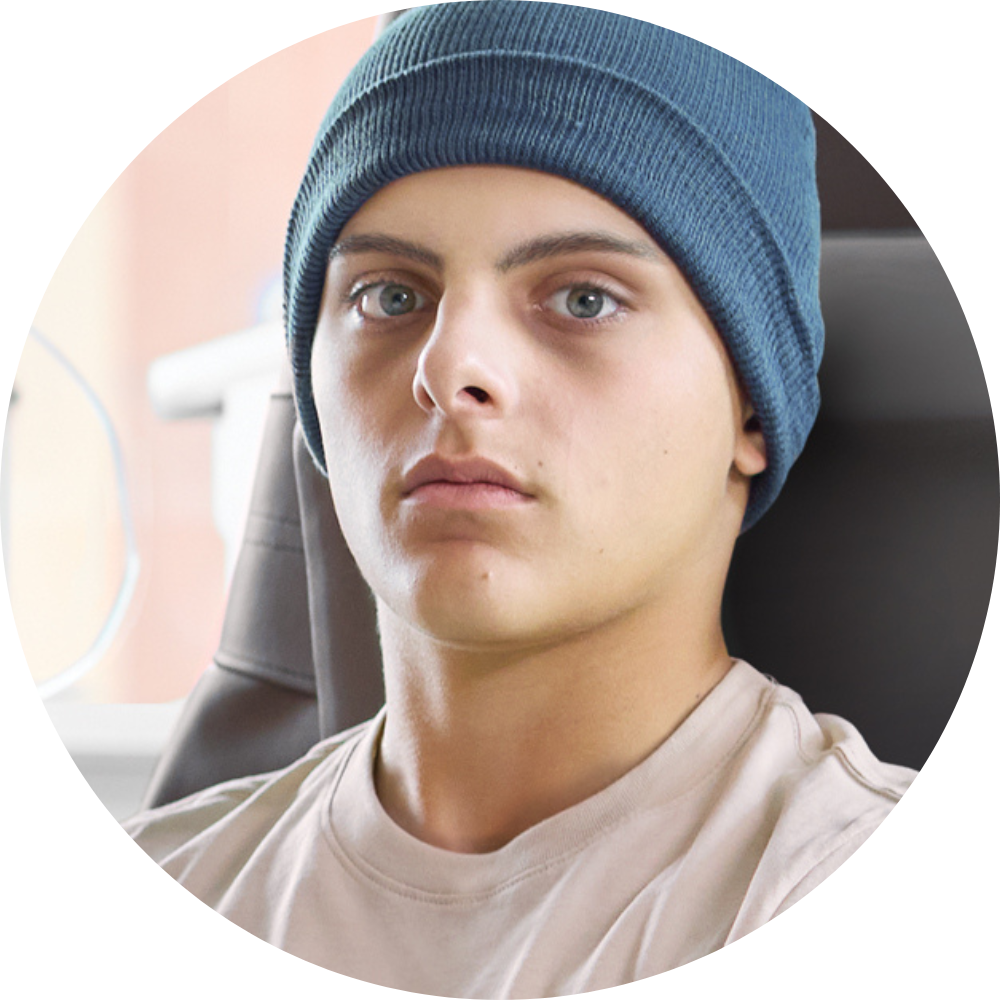 Excellent Clinical Care
Our dedicated medical teams offer compassionate care, tailored to the unique needs of every patient like Colin.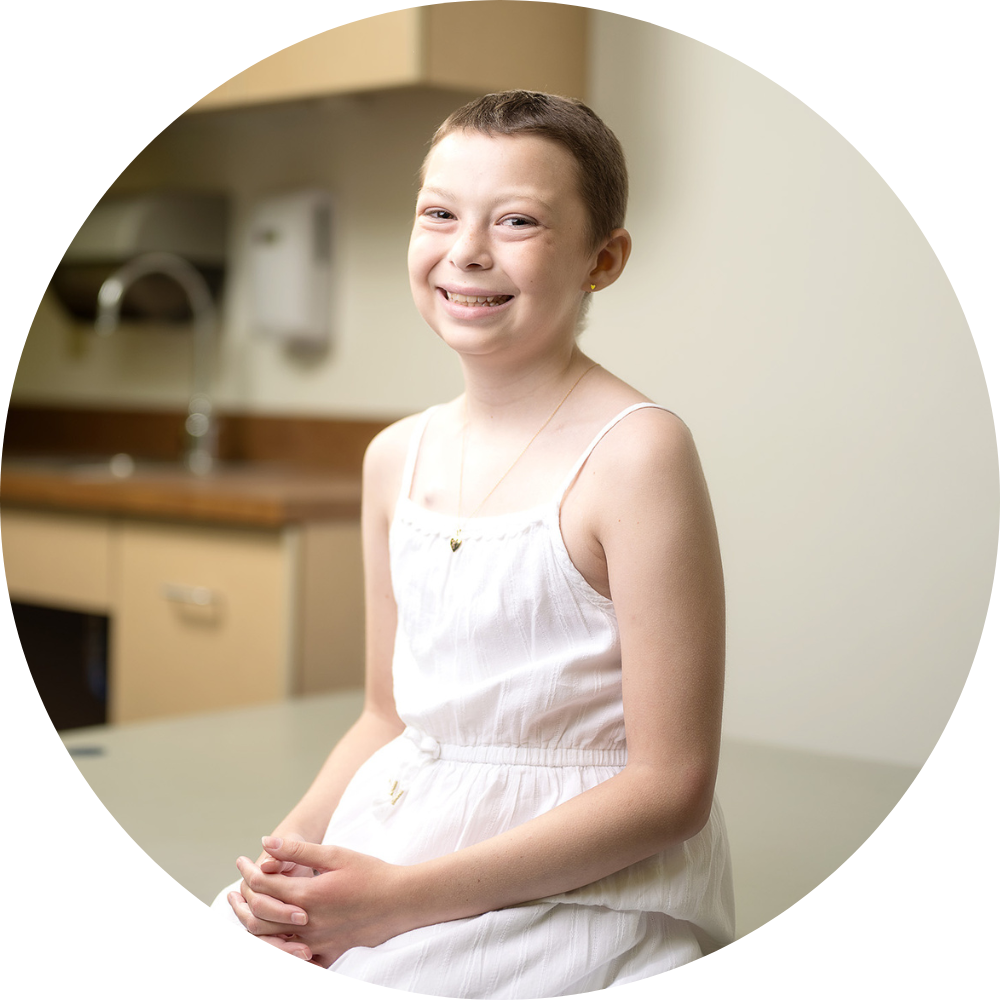 Cutting-Edge Research
With your support, we're able to push the boundaries of knowledge and innovation, working towards cures for future generations of kids like Elizabeth.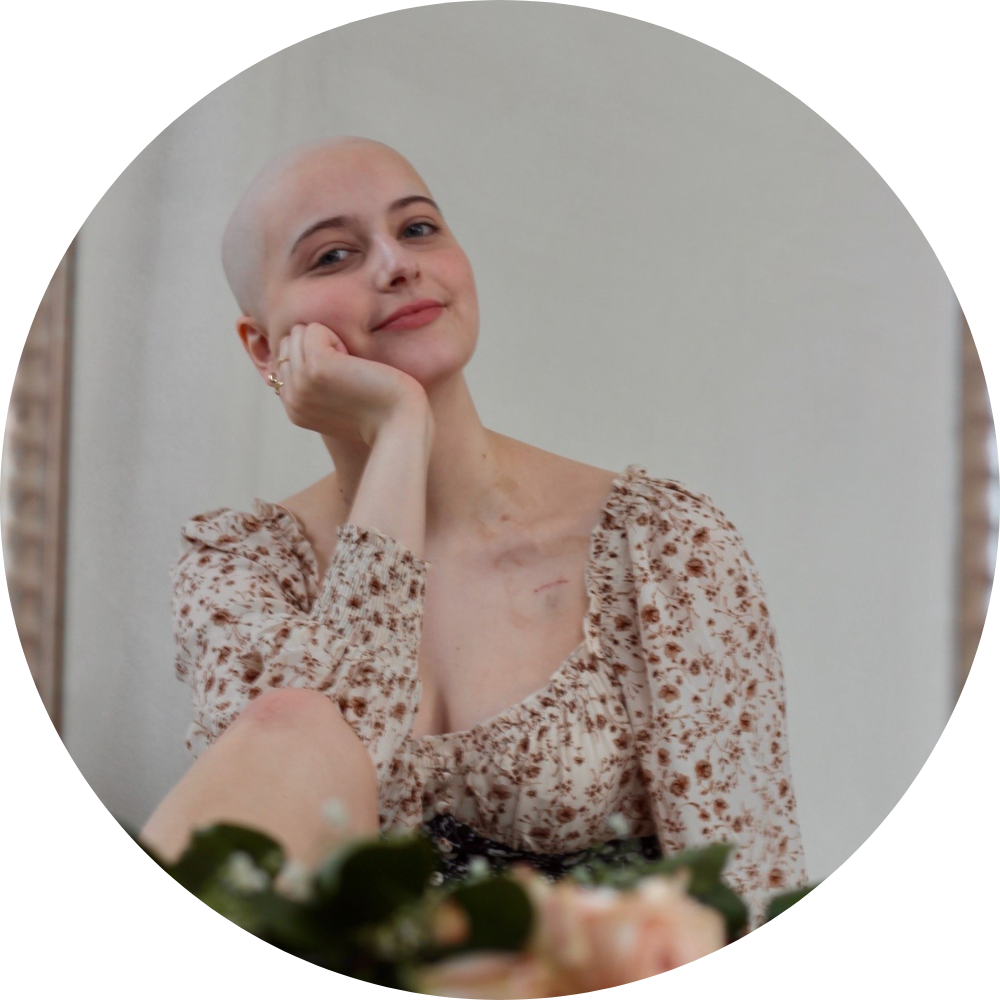 Survivorship
We address not just the immediate challenges of a cancer diagnosis, but also the long-term physical, emotional, and social effects on survivors like Delanee.
---
Get Involved
This September, as we raise awareness for pediatric cancer, we invite you to join us. Your involvement, whether through donations, spreading the word, or participating in our awareness events, makes a profound impact.
Learn more about how you can make a difference to a child fighting pediatric cancer.