Featured Initiatives
Because of donors like you, UPMC Children's can respond quickly, effectively, and compassionately when children and families travel through challenging times along their journey. Learn about some of the critical programs that need your support.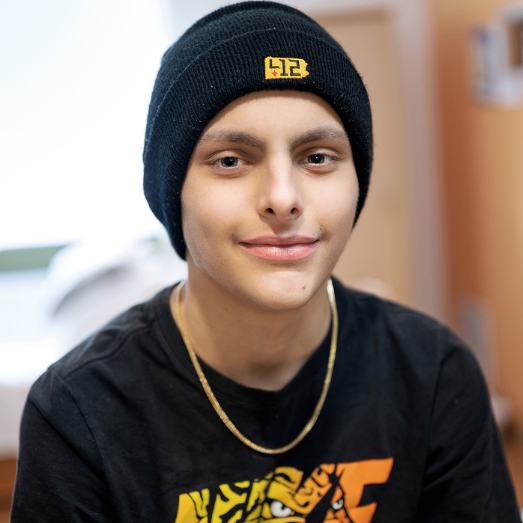 FREE CARE FUND
Paying for life-saving treatment for your child should be the last thing you worry about. The Free Care Fund lets parents focus on their child, not their medical bills.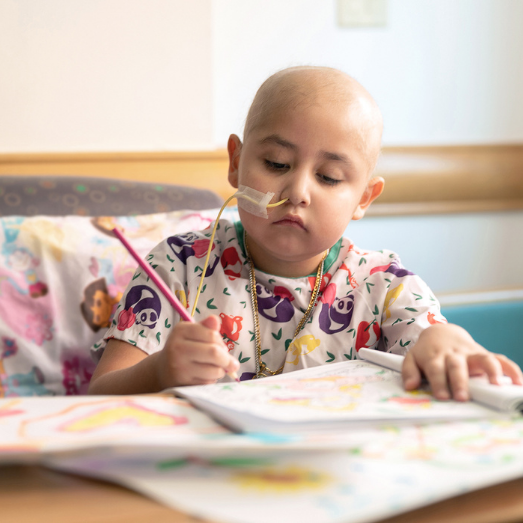 PEDIATRIC CANCER
From groundbreaking research and the latest experimental therapies, to the first adolescent and young adult oncology program in the region, your support advances our effort to fight alongside the littlest cancer warriors.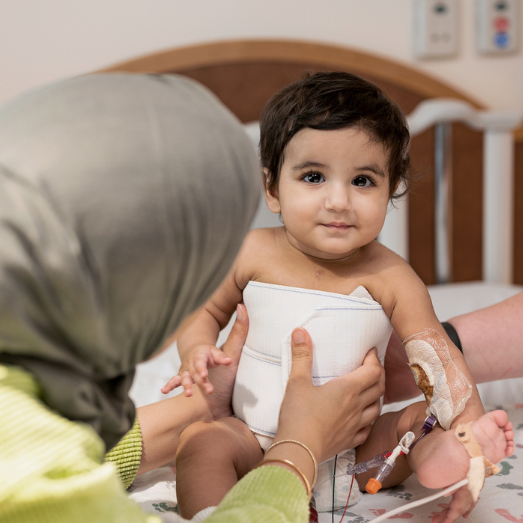 The Pittsburgh Study
Despite Pittsburgh's reputation as one of the nation's "most livable" cities, local children face significant disparities. With your support, we can improve outcomes for local kids and inspire change here in Pittsburgh and well beyond.