Patient Family Engagement Program
Whether celebrating a medical milestone, honoring the memory of a child, saying "thank you" to your favorite caregiver, sharing your UPMC Children's story or advocating for your favorite patient programs, there are many ways you can make a difference, give back, and get involved.
Not sure where to start? Below are some of the ways families are currently engaging. Get inspired below! Reach out to our dedicated Family Engagement Development Coordinator, Lauren McBryde, to start the conversation and see how you and your family can help.
Kam Jam's Superpower
Since becoming involved with UPMC Children's Hospital Foundation, Kamri and her family have helped raise awareness about UPMC Children's Hearing Center and Down Syndrome Center through a video created for social media, and they created a team for Walk For Children's 2023, Team Kam Jam.
Kamri's mother wrote about why she shares Kamri's story with the world:
"What we now realize is Down syndrome is scary, but so is the birth of any child.  My daughter was born a healthy happy girl with a superpower called Down syndrome.  While we named her Kamri, her big brother changed her name to Kam Jam. Why? Because she is constantly being silly, dancing, and singing. She's smart and included in school, dance, and gymnastics classes – everything that the books don't tell you about children born with an extra chromosome. Yes, we have therapists that work with her, but some are now our best friends. And while we have had our fair share of struggles, I don't know a child out there who hasn't. We will spend the rest of our days gladly sharing Kamri with the world in the hopes that the new parents out there read our story and our version of the truth within this diagnosis."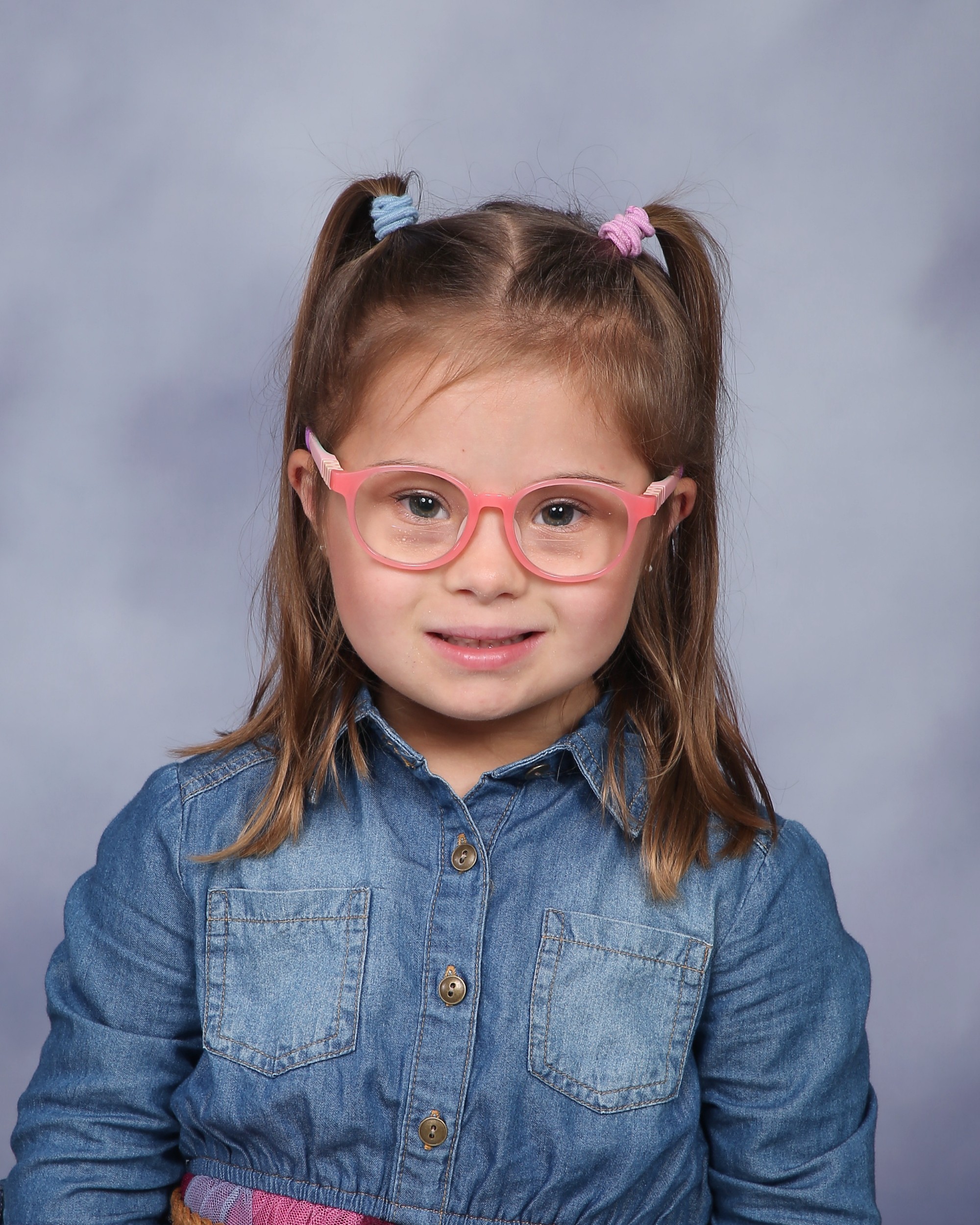 Donate
Interested in supporting your doctor, nurses, unit, research project, or hospital where your child received care? Your charitable donation may be directed to a specific division, your favorite patient program or the Children's Hospital Fund, which supports the hospital's greatest needs. Every dollar makes a difference!
Donate Now  Monthly Giving  Tribute Giving  In-Kind/Toy Giving*
*We are still experiencing increased infection control measures at the hospital and are only accepting monetary donations to the Child Life Fund for the purchase of new toys. No toys are being accepted.
Resources
Check out our list of books that introduce the concept of giving and generosity, as well as empathy and inclusion, that you can add to your child's book collection.