DVE Rocks Children's Radiothon
THANK YOU!
You helped us reach another record-breaking DVE Rocks Children's Radiothon! This year, our community and sponsors joined together to raise $1,062,178 – bringing our 16-year total to over $10 million for the kids at UPMC Children's Hospital of Pittsburgh.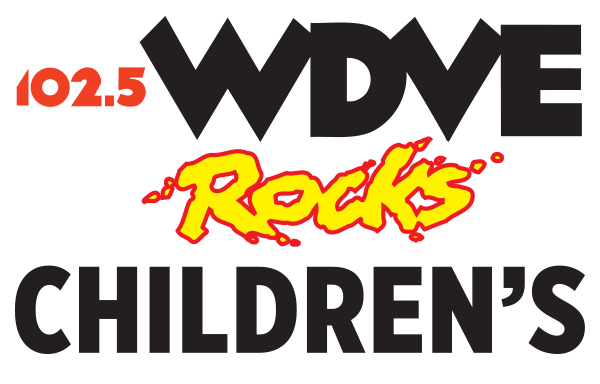 Discover firsthand how your generosity can help every child at UPMC Children's achieve the healthy future they deserve.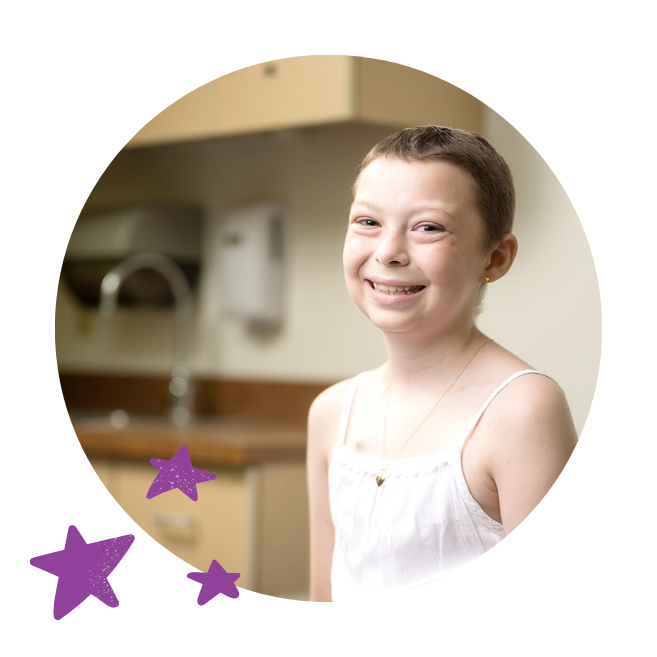 In the summer of 2021, Elizabeth was a typical 9-year-old. The fifth grader's life took an unexpected turn days after her tenth birthday when she received the devastating diagnosis of leukemia on August 3rd, 2021.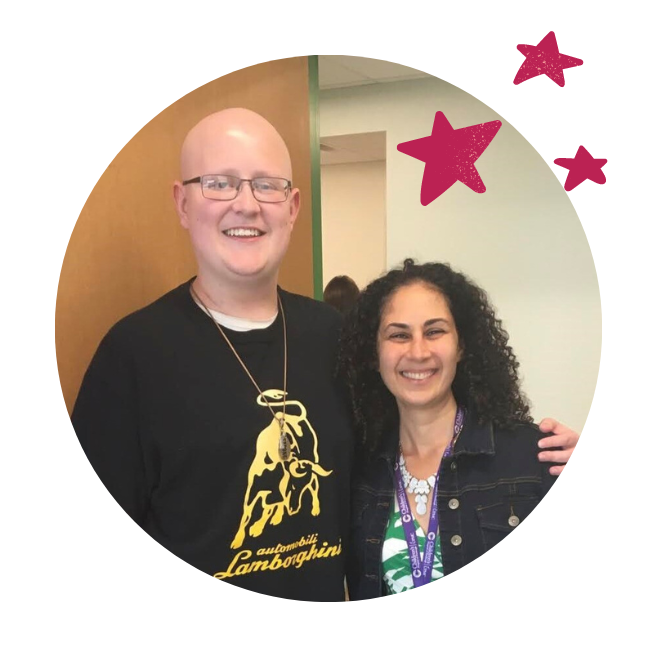 At age 14, Harrison was diagnosed with Stage IV Hodgkin lymphoma. A freshman in high school at the time, Harrison endured five rounds of chemotherapy and 14 radiation treatments.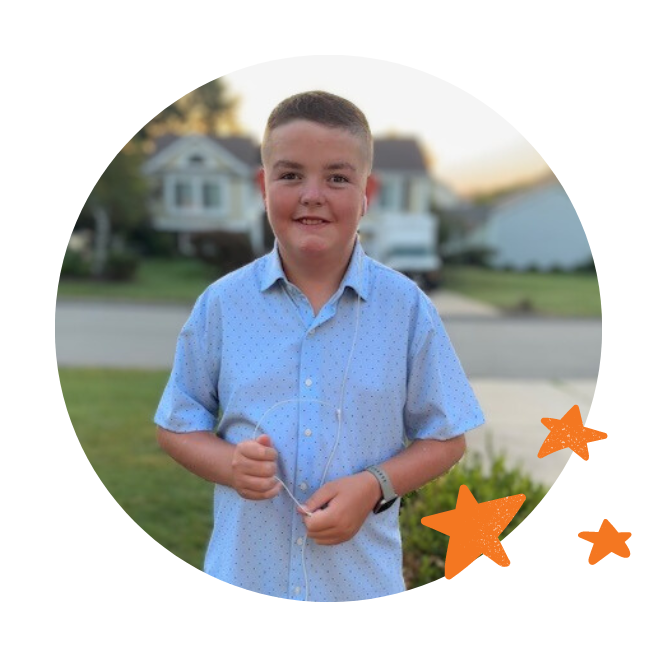 At four months old, Jimmy was diagnosed with an inoperable brain tumor and borderline hydrocephalus, and the prognosis looked grim. Many doubted he would live to see his first birthday.
---



About DVE Rock's Children's Radiothon
Each fall, Pittsburgh's own 102.5 WDVE hosts the annual DVE Rocks Children's Radiothon to raise vital funds that enable UPMC Children's to provide the highest level of care to each patient when they need it most.
Tune in and join us in support of patients and families at UPMC Children's who live with and fight illnesses like pediatric cancer, juvenile diabetes, asthma, organ transplantation, and cardiac care. Funds also support the Child Life Staff and their efforts to make a child's stay in the hospital less scary and more enjoyable.
---



Thank You to Our 2023 Sponsors!
84 Lumber
Ace Hardware and Scotts
Acrisure
All Ways Safe Flagging
AVS LED
Bordas & Bordas
CGR Wholesale Roofing & Siding Supply Center
Carepath Rx and Chartwell Pa
Columbia Gas
Disaster Restoration Services
EAS Roofing
GBU Life
Giant Eagle
Goetz Contracting Inc.
Great Clips
Helltown Brewing
Hovis Auto & Truck Supply
Levin Furniture & Mattress
Mario Lemieux Foundation
Mascaro
Millie's Ice Cream
Mr. Waterheater
NRG
Pittsburgh Penguins Foundation
Rohrich Automotive
S&T Bank
Stage AE
Three Rivers Lending
University of Pittsburgh School of Nursing
Walnut Grill
W.J. McNabb Plumbing
Window Nation