Free Care Fund Telethon
Thursday, December 14, 2023
For 70 years, we have stood together to achieve healthy futures through the KDKA-TV Free Care Fund Telethon. Each year, our donors have made a significant impact, helping us provide free and uncompensated care to thousands of children and families. Together, we will ensure that parents facing the challenge of having a child in the hospital don't have to worry about the financial burden of their child's care.

Giving That Matters
A $25 gift can go a long way in ensuring that every child receives the quality care they deserve. For those who want to make an even bigger impact, consider giving $100 – a generous contribution that can change lives and create brighter, healthier futures.
Become a Hero in Healing by making your gift recurring! Your continued generosity allows us to reach even more families in their time of need.
During telethon, your giving will have double the impact, thanks to a matching gift from our sponsors. Every dollar you contribute will be matched, making your support go even further.
Discover firsthand how your generosity can help every child at UPMC Children's achieve the healthy future they deserve.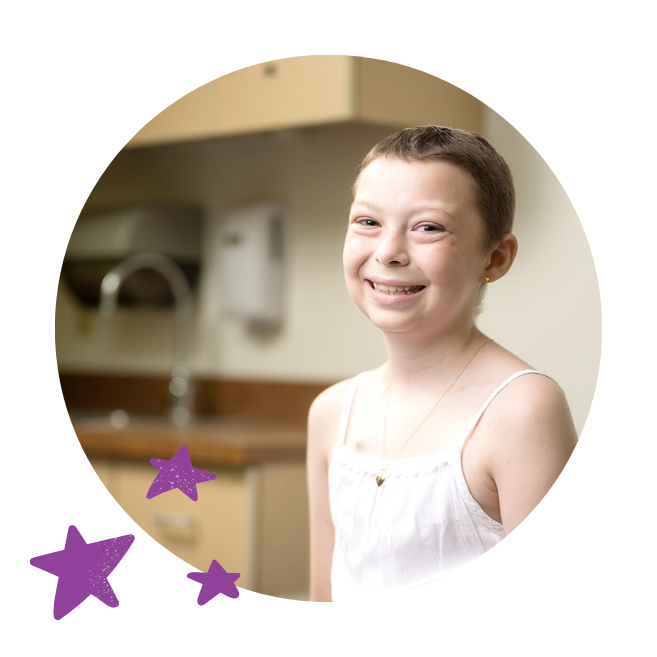 In the summer of 2021, Elizabeth was a typical 9-year-old. The fifth grader's life took an unexpected turn days after her tenth birthday when she received the devastating diagnosis of leukemia on August 3rd, 2021.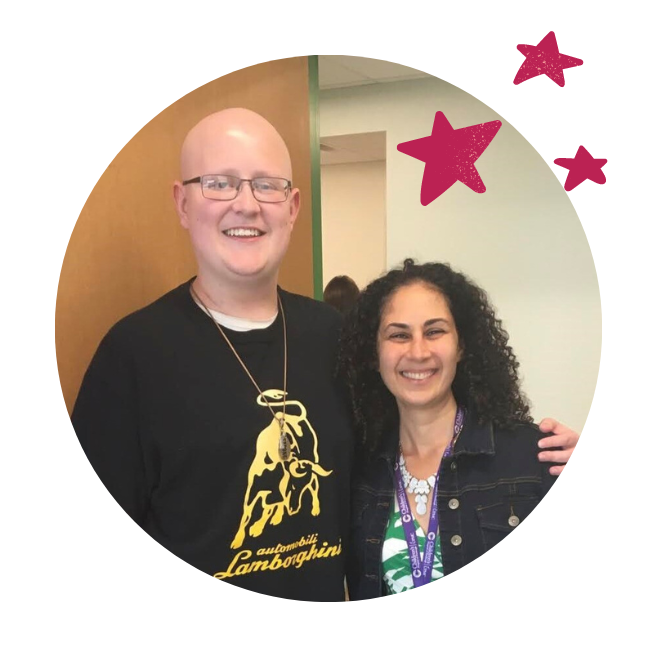 At age 14, Harrison was diagnosed with Stage IV Hodgkin lymphoma. A freshman in high school at the time, Harrison endured five rounds of chemotherapy and 14 radiation treatments.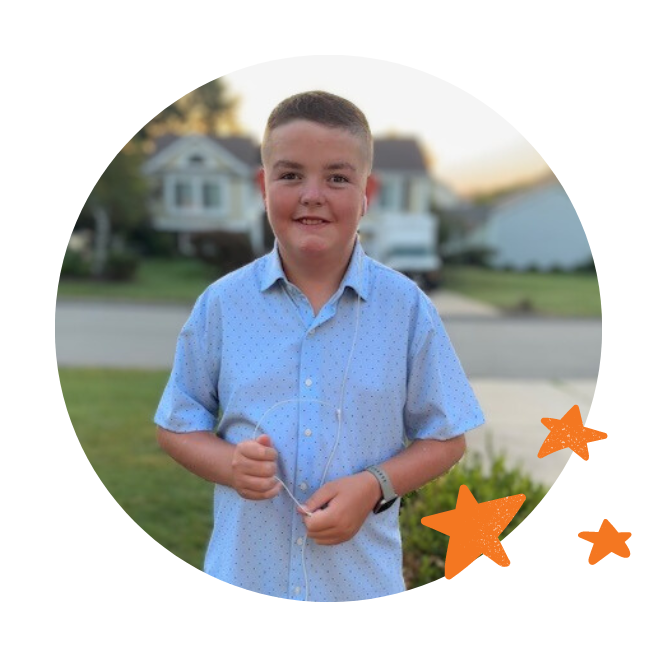 At four months old, Jimmy was diagnosed with an inoperable brain tumor and borderline hydrocephalus, and the prognosis looked grim. Many doubted he would live to see his first birthday.
When our hospital opened its doors in 1890, its mission was to provide care to sick and injured children regardless of their family's ability to pay. 130 years later, UPMC Children's Hospital of Pittsburgh maintains this commitment of care for our region's children thanks to your generous support of the Free Care Fund.
The Free Care Fund helps to cover the cost of free and uncompensated care for every child who needs the expert and compassionate care of UPMC Children's, but whose family cannot afford it. Parents with a sick child face so many worries — affording their children's care should not be one of them. Your support ensures it never is.