Careers at UPMC Children's Hospital Foundation
Our Mission and Values
When you join UPMC Children's Hospital Foundation (Foundation), you join a team of committed, innovative, and collaborative colleagues who believe deeply in the mission of saving children's lives.  You also see firsthand the direct and meaningful impact of your work through interactions with patient families and the medical staff. Ours is a culture full of hard work, combined with fun and humor, and we model the UPMC values. We lift each other up, encourage one another, and celebrate important accomplishments and milestones together.
Personal and Professional Growth
The Foundation strives to provide and promote year-long opportunities for both professional growth and social networking.  From offering workplace yoga and book clubs to professional development workshops, staff retreats, summer gatherings, and celebrations, our team enjoys spending time together and is united by a shared purpose – to make a difference in the lives of children and their families.
Striving for Diversity, Equity, and Inclusion in the Workplace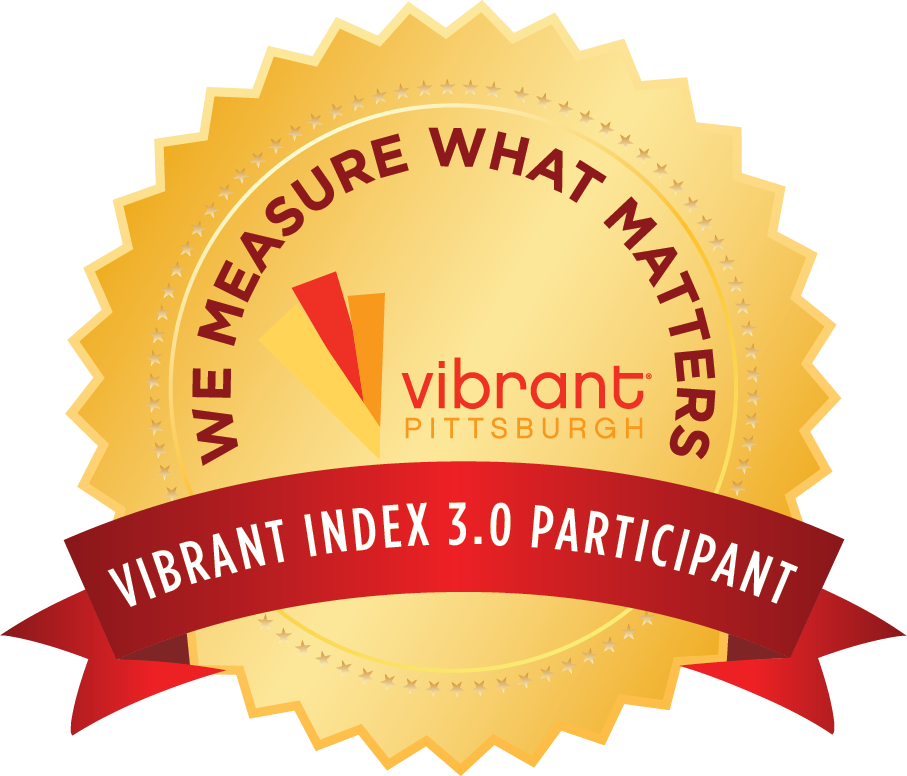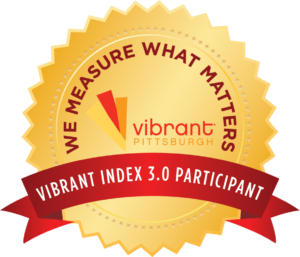 We welcome people from all diverse backgrounds who possess unique experiences, and we strive to be an inclusive and accepting workplace. If you believe in the mission of UPMC Children's Hospital of Pittsburgh and want to be part of a team that is accomplishing great things together, consider becoming part of the Foundation!