What's Happening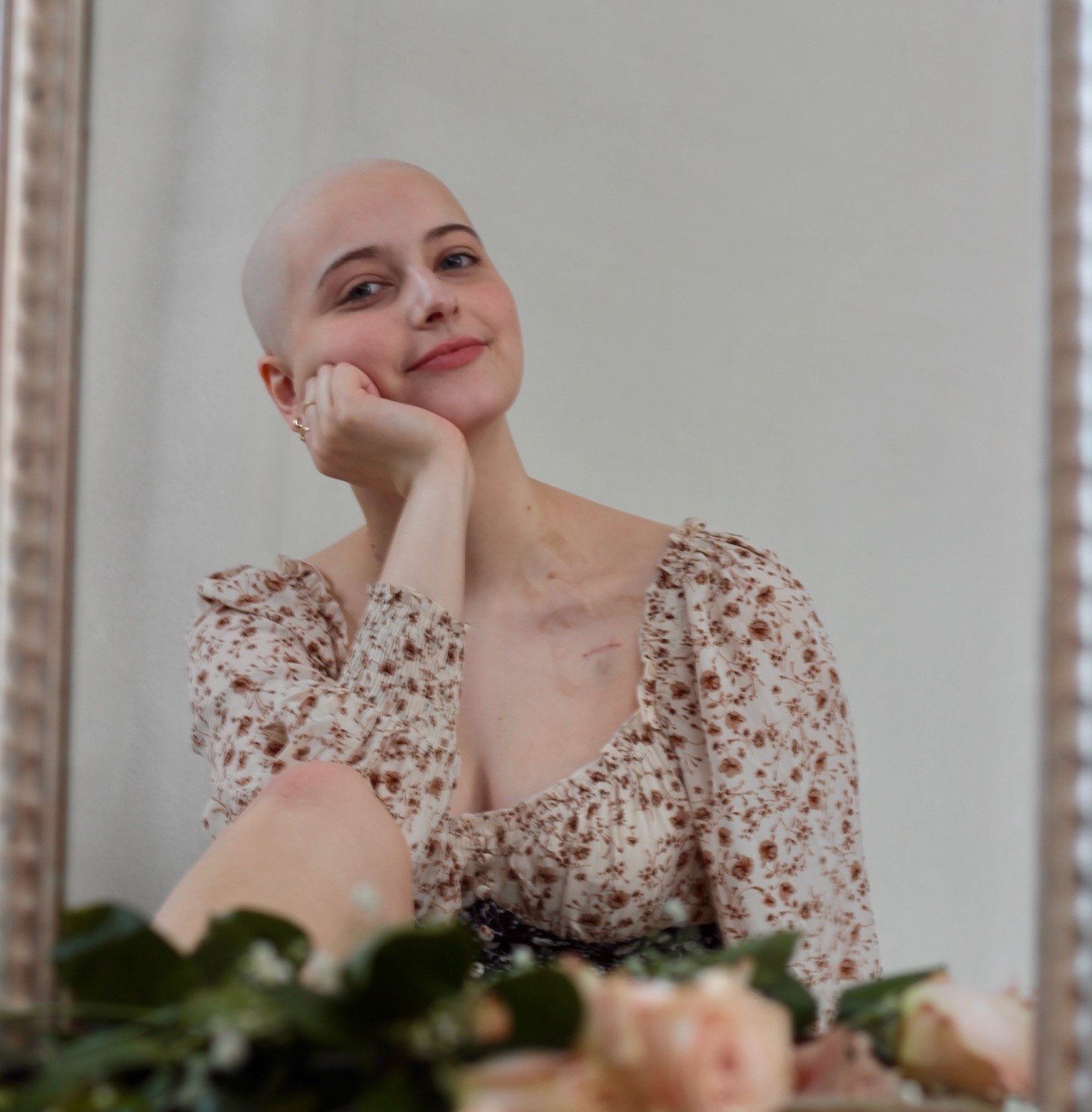 Delanee's Story — In Her Own Words
In August 2020, I was moving into my freshmen dorm at the University of Pittsburgh, ready to take on college. Little did I know I'd be moving out just a semester later.
I was diagnosed with Stage 2A bulk Classical Hodgkin's Disease on December 21st, 2020. I went through a grueling fertility preservation process before undergoing 4 rounds of ABVE-PC chemotherapy. After chemo, I had four weeks of daily radiation before being deemed cancer-free on August 4th, 2021.
A Difficult Treatment
Going through cancer at any stage in your life is unbelievably difficult, but as a 19-year-old during a pandemic, I faced emotional and physical pain that I've never felt before. Everything about treatment was hard. I was hospitalized twice and had two blood product transfusions. The emotional impact of my diagnosis and treatment was what hit me hardest, though. It was hard not to feel lonely, especially while being isolated with the pandemic raging. But the doctors and staff at UPMC Children's Hospital of Pittsburgh were the light in my cancer journey that I didn't see coming.
I have so much love and admiration for everyone who played even the smallest role in my journey. From my beautiful nurses, technicians, child life specialists, medical assistants, and the people at the front desk who I saw every day to the nurses in the PAC-U, my PET and CT technicians, surgeons, and interventional radiologists who I did not see as frequently, I had such positive experiences with everyone. And my oncologist, Dr. Seynnaeve, changed my life beyond saving it with her medical expertise. There were long days when I could not even keep my eyes open and there were also celebratory days. Everyone on the 9th floor and down in the basement with rad-onc made me feel loved and cheered me on through them all.
Looking Ahead
Going back to the hospital for follow ups can be scary, but I am always equally excited to see and catch up with everyone at the hospital who has always made me feel safe and welcome. As a teenager at a pediatric hospital, I came in with expectations that I would feel out of place. That could not have been further from my experience, and I think that says so much about the level of dedication and care at UPMC Children's.
I am thrilled to say that today, I am five months cancer-free and have returned to campus full time! I plan on earning a degree in the health sciences and am currently working on starting a cancer survivors club at Pitt. This experience has made me passionate about spreading awareness and connecting with others who have experienced similar challenges. I am here because of the support and love from my friends, family, and everyone that played a role in my cancer journey.
Delanee Today — Update September 2023
In October 2022, I was faced with my first post-treatment complication. After an ER visit, an emergency EGD and a brief hospital stay, I was diagnosed with Eosinophilic Esophagitis (EoE), and found that my esophagus was severely strictured from both this underlying condition and my radiation therapy. It connected a lot of dots when looking back at my response to radiation.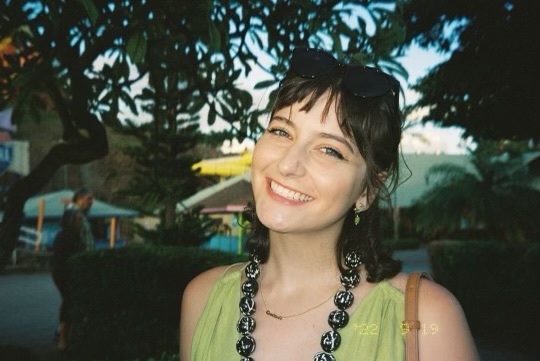 Since then, I've had to undergo 4 dilation procedures, with another coming up in 5 months. I've become familiar now with another area of the hospital— GI. My doctors and nurses have been a great support as I navigate this new health struggle! 
The Student Survivors of Cancer (SSOC) at Pitt just started its second full year as a club. We currently have 27 members, both childhood and Adolescent & Young Adult (AYA) cancer survivors. Our club really is a family. We're a group of students who understand what college is like after a cancer diagnosis. Our slogan is "the club no one asked to be apart of." We offer bonding events, fundraisers, advocacy, and support for our members who are going through active treatment. This year, we're interested in working with the foundation to give back to a hospital that so many of us were treated at.
In August, I celebrated 2 whole years cancer free!! This is a huge milestone for Hodgkin's survivors, as my recurrence rate significantly decreases. Overall, I've been feeling healthy and strong! I just started my senior year at Pitt. I'm on track to graduate this April which is so exciting because I'll be getting my degree in 3.5 years (since I took off time during treatment)! I switched gears and am graduating with a natural science degree, and plan to start a masters program for education. 
Delanee's story was featured as part of DVE Rocks Children's Radiothon in 2022. When you become a Platinum Rockstar with a $20 monthly gift, you support every kid like Delanee in achieving the healthy future they deserve.