Research
UPMC Children's has long been a pioneer in pediatric medicine. It was here in the 1950s that a young investigator named Jonas Salk tested the effectiveness of a new vaccine to eradicate polio. In the early 1980s, Dr. Thomas Starzl advanced lifesaving organ transplant surgery that revolutionized treatment. It's a place where the impossible becomes possible.
Today, some of the world's most prominent pediatric specialists are investigating new treatments, uncovering new cures, and bringing new hope for children and families in Pittsburgh and all over the world.
You have the power to help drive scientific discovery and fuel innovation in health care delivery and training. Help us grow talented teams to inspire collaborative, life-changing research and develop the most effective methods and tools to prevent, diagnose, treat, and cure pediatric diseases.
A Look Inside the Lab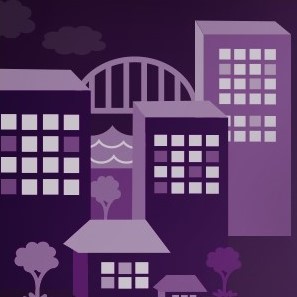 The Pittsburgh Study: A landmark research and intervention initiative
Addressing socio-economic and racial inequities in our region