What's Happening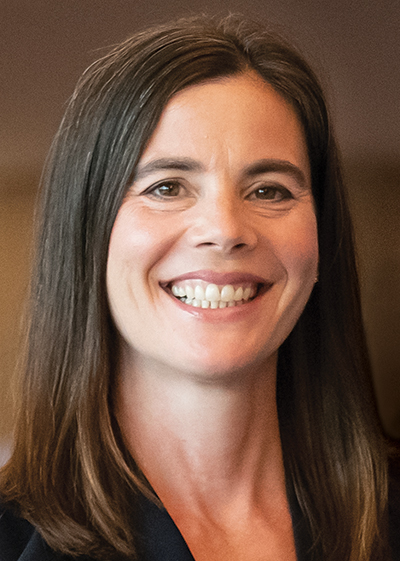 Welcoming New Leadership on the Board of Trustees
Effective July 1, Mark Snyder concluded his three-year term as chair of the Foundation Board of Trustees. He is succeeded in his duties by former vice chair Vanessa Morehouse, and board member Greg Weimer has stepped into the role of vice chair. Learn more about Vanessa and what inspires her to serve UPMC Children's Hospital of Pittsburgh so proudly, in her own words:
I am honored with the opportunity to serve as the chair of the UPMC Children's Hospital Foundation Board of Trustees as of July 1, after having served as vice chair for the past three years.
This is not a responsibility I take lightly. UPMC Children's commitment to bettering the lives of the children of our region and worldwide is evident in everything that it does and the recognition that it has earned as a top ten children's hospital is a powerful signifier of the strength of its clinical programs. And to be able to shape the future of children – now and for generations to come – by improving medical and clinical care, increasing access to these services, delivering unparalleled patient experiences, researching to find cures to diseases, and treating the whole child is what makes UPMC Children's a beacon of pride in our community.
Philanthropy is essential in this mission. It provides crucial funds to support many of the life-changing programs that make UPMC Children's so special – from every medical service offered, every step along a patient's journey, to every groundbreaking idea discovered. While my own personal experience in the complicated world of pediatric behavioral health care continues to motivate much of my nonprofit and personal time, supporting all these areas will contribute to a healthy generation of children who will one day be leaders in our community.
Having served on the board of UPMC Children's Hospital since 2020 and the Foundation since 2012, it is hard to pinpoint the moments that that stand out most to me. But I have always felt a sense of pride in knowing that we are helping to achieve the healthy future every child deserves, and I can't wait to see what innovations in groundbreaking care, treatment, research, and cures come next from UPMC Children's.