What's Happening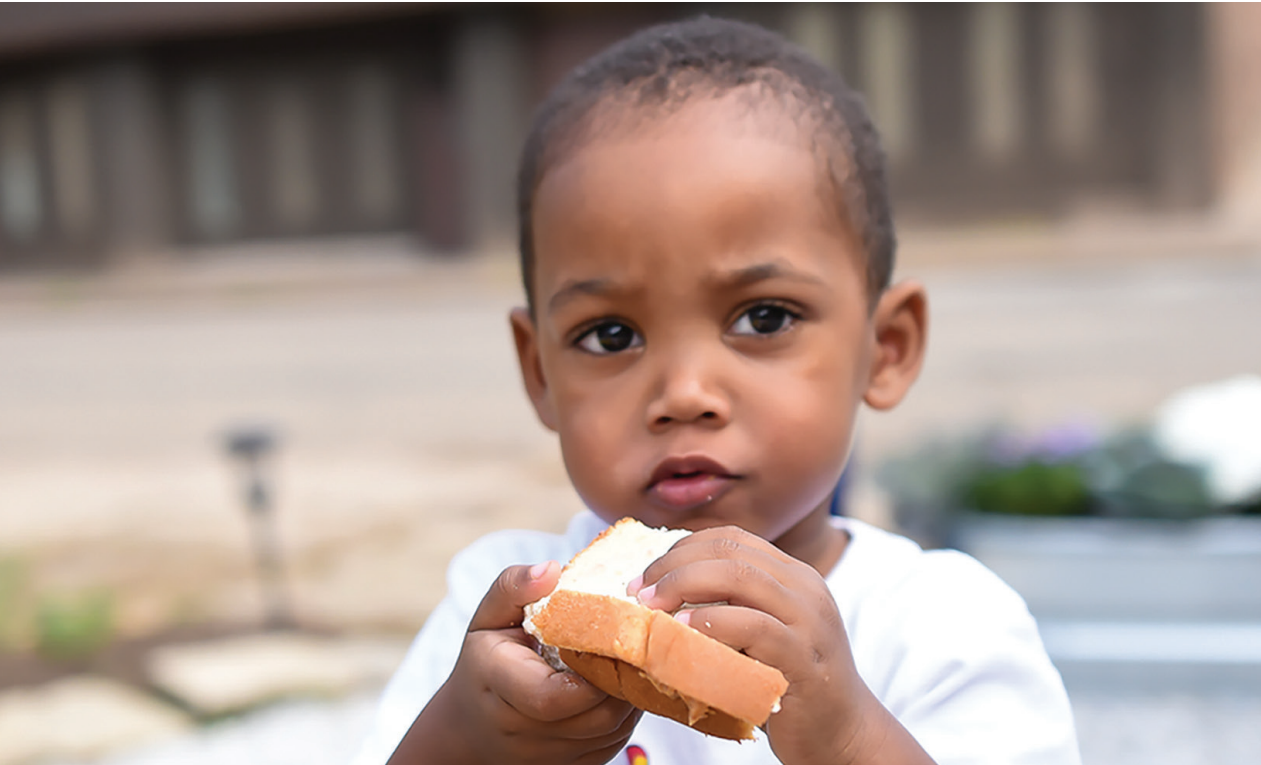 The Henry L. Hillman Foundation Invests in Pittsburgh Youth
Launched in 2014, Healthier Generation's Healthy School Program brings together professionals from UPMC Children's Hospital of Pittsburgh and local schools as partners in prioritizing children's health and wellbeing.
A generous gift from the Henry L. Hillman Foundation has enabled the program to build upon UPMC Children's comprehensive school-health partnership model to further enrich the lives of kids across the region. The funds will go towards enhancing four key community health needs for children in the Pittsburgh area.
1. Community-Wide Healthy Living 
The Healthy Schools Team will coordinate in-kind support and programs from UPMC Children's like injury prevention and safety programs, education on health and nutrition, professional development for school staff, and physical activity programs for students.
"Thank you all for your support of and diligence to our students and the continued importance of quality physical activity!"
— Ryan Eldridge, Physical Education, Health, and Wellness Coordinator, Pittsburgh Public Schools
By implementing the Healthy Schools Program in local schools, UPMC Children's is creating a health-promoting culture, where healthy eating, physical activity, and social-emotional well-being are the norm.
2. Behavioral Health
By incorporating a dedicated behavioral health navigator to lead the work with school partners and professionals at UPMC Western Psychiatric Hospital, UPMC Children's will improve connectedness, engagement, and relationships within school communities.
Professional development activities for staff will increase knowledge and skills to support youth mental health and social-emotional wellbeing. Education and awareness campaigns in schools will strengthen student access to mental and emotional health supports and encourage help-seeking behaviors among youth.
"The Calming Room supplies are being put to good use in our restorative practice suite. The kids love the cozy chairs and puzzles."
— Scott Mandarino, Health & Physical Education Teacher, Pittsburgh Faison
3. Access to Care
To improve access to care for youth in the community, UPMC Children's will bring care to students in the form of the Ronald McDonald Care Mobile and telehealth to schools. These services will help address low-acuity health conditions such as ear infections and skin conditions and get children and families connected to primary and specialty care when needed.
Telehealth is an important tool to increase timely and convenient access to quality pediatric care, reduce emergency room utilization, improve collaboration between clinical providers and school nurses, and minimize unnecessary school absences among students.
"Thank you for bringing the Care Mobile to our school! Several students were able to receive their sports physicals who otherwise would not have been able to participate. We're looking forward to seeing you all again soon."
— DiAngelo Mitchell, Athletic Director, Duquesne City Schools
4. Chronic Disease Management
Coordinating care for students with chronic health conditions, such as asthma, diabetes, seizure disorder, or food allergies, is critical to academic success. These and other health conditions must be properly managed for students to remain present and ready to learn at school.
UPMC Children's will work to strengthen communication pathways between clinical and school-based health care providers to enable improved care for students. Educating clinical providers about the role of school nurses on the healthcare team, packaging and sharing resources, providing disease management tools like inhaler spacers for school nurse settings, and providing learning and development for school nurses will allow health care providers to better coordinate care across the team.
"Thank you for the items for my school nursing office! The blood pressure cuff, pulse oximeter, octoscope, and first aid kit for field trips will be so useful."
— Shelly Mort, School Nurse, PA Distance Learning Charter School
All of these exciting developments are made possible by The Henry L. Hillman Foundation's investment, and the dedicated researchers, medical professionals, and community members who make this work impactful.
If you want to help create a healthier generation, support the wellbeing of our community youth by giving today.