What's Happening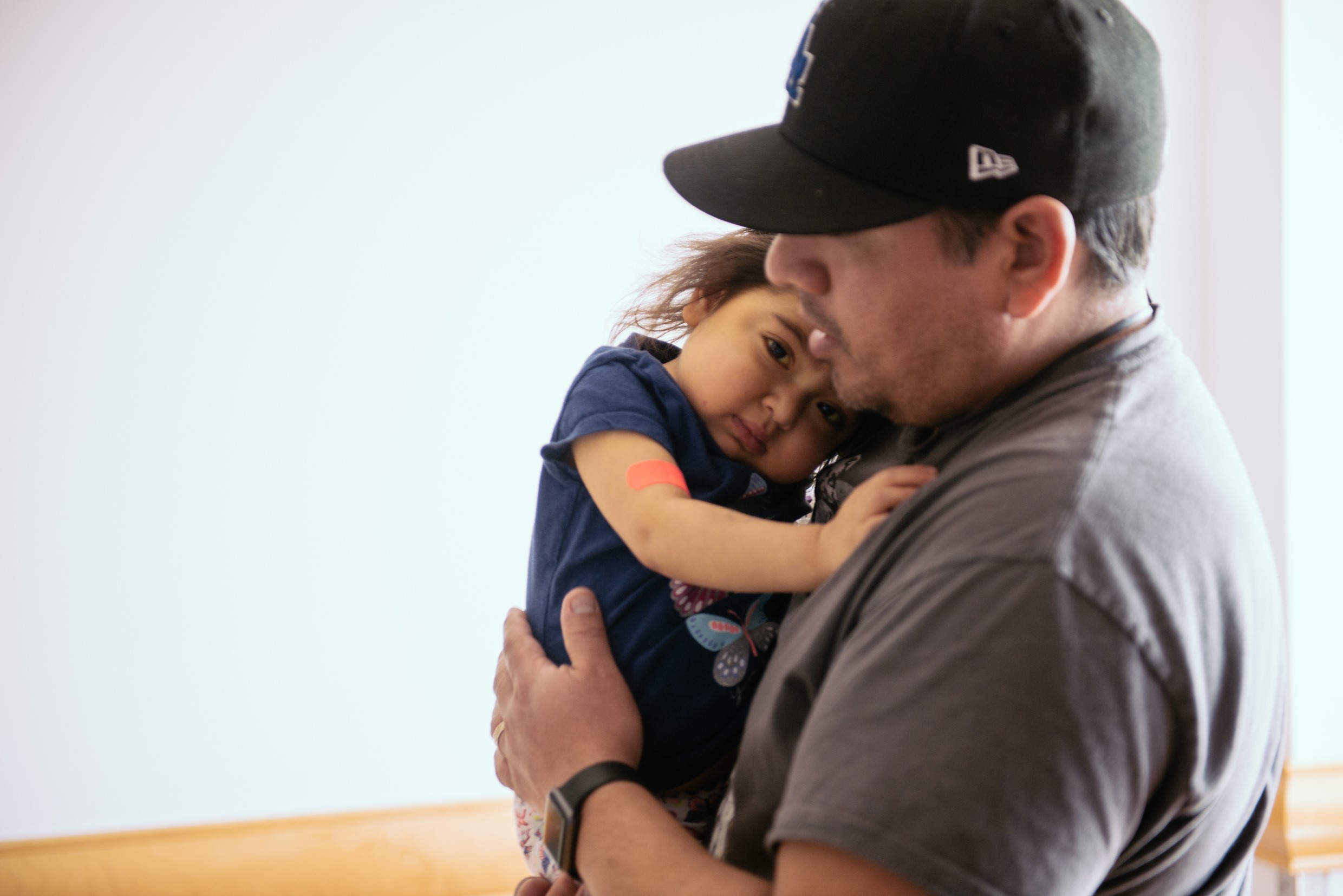 Meet Rosie
You can't help but smile around Tony and Sarah and their 8-year-old daughter, Rosie. Despite a rough couple of years, including multiple hospital stays and a cross-country move from Los Angeles to Pittsburgh for Rosie's ongoing care, the family still exudes palpable positivity.
A Rare Diagnosis
When Rosie was born at a Los Angeles hospital near the family's former home, it was a routine delivery. With a round little face, big brown eyes, and a head full of dark hair, Rosie was simply perfect. Tony and Sarah were overjoyed.
Shortly after Rosie was born, physicians diagnosed her with Maple Syrup Urine Disease (MSUD), a rare, life-threatening genetic disorder in which the body is unable to process certain proteins. Neither Tony nor Sarah had ever heard of the disease named for the distinctive sweet odor of an affected child's urine.
After only a few days at home with their new baby, the couple started to worry. "Rosie hadn't opened her eyes all day," Sarah recalled. "We knew something was wrong."
The new parents rushed their baby back to the hospital where she was born. "It's a good thing we did," Tony said. "She was in metabolic crisis, her brain completely swollen. They admitted her immediately."
A New Beginning
After researching MSUD online and connecting with other families coping with the disease, the couple learned that UPMC Children's Hospital of Pittsburgh is a pioneer in performing liver transplantation as a treatment for MSUD. In fact, UPMC Children's was the first hospital in the world to establish a liver transplantation protocol for patients with MSUD. They planned to visit Pittsburgh for an evaluation.
After a consultation with surgeons at the Hillman Center for Pediatric Transplantation, Rosie was scheduled for a living donor liver transplant. She first received part of her cousin's liver. Unfortunately, that organ failed, and Rosie was listed for a second transplant.
It took about two years for the family to receive that fateful call. "We were absolutely thrilled when we heard Rosie would get her new liver," Sarah said. "But it's not lost on us that this wonderful day for us meant the worst day in the world for another family. It's humbling."
Rosie's second transplant took place on July 21, 2018. She was 4 years old at the time.
Better Days Ahead
With Rosie in and out of UPMC Children's for transplant care, Tony and Sarah decided to relocate from their home in southern California to the Pittsburgh area. "We fell in love with this place — the people, the city." Tony laughed, "Rosie's a Pittsburgh Penguins girl."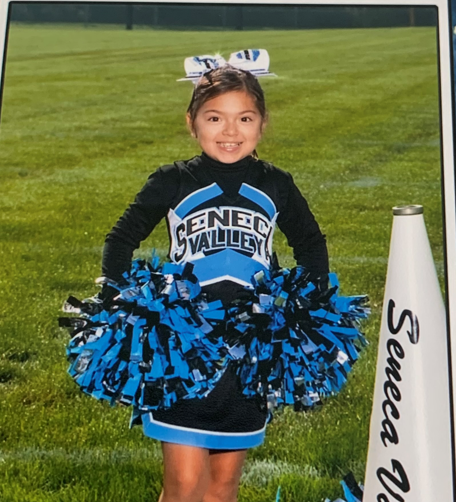 Now, almost four years post-second transplant, Rosie is growing and healthy. She loves gymnastics, playing with her friends, and playing Roblox. "She continues to amaze us with her strength and resilience," Sarah said. "If you didn't know her history, you would never know how this little warrior battled for her life. Thanks to her organ donors, she is loving life as a bright, happy 8-year-old."
Give to UPMC Children's today to help kids like Rosie receive the life-changing transplants they need.