What's Happening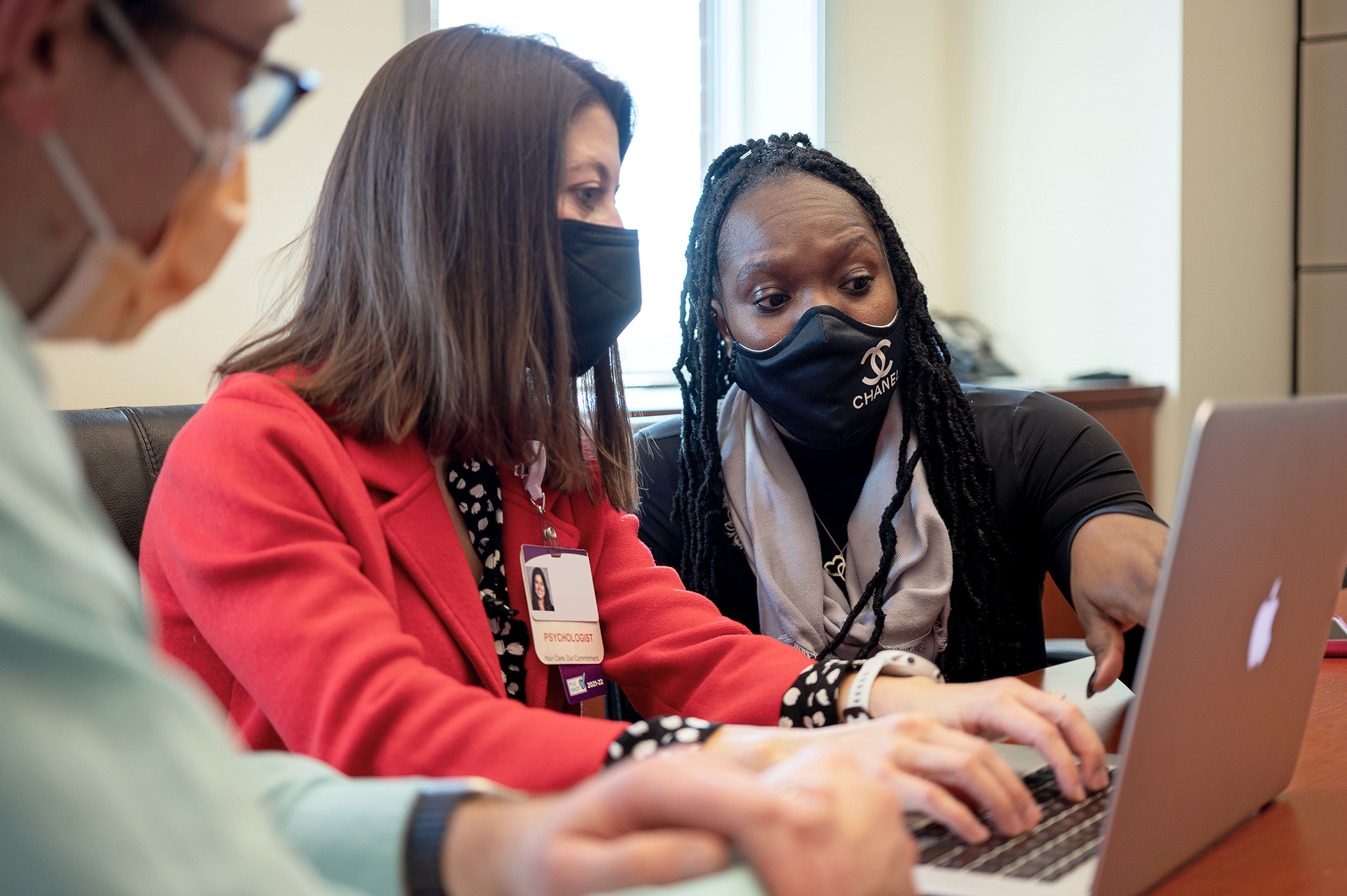 Whole Child Wellness Clinic Provides a Novel Approach to Meeting the Needs of Children and Families
With donor support, UPMC Children's has launched a trailblazing pilot program that is expected to serve as a model for comprehensive and coordinated behavioral health care for pediatric patients.
Children with developmental and behavioral health needs often experience a difficult journey toward wellness due to services that are fragmented or inaccessible. The Whole Child Wellness Clinic (WCWC) disrupts the current model of care with a new standard that better serves kids with behavioral health needs.
By combining primary care and behavioral health in a fully integrated model for children ages 3-12, the WCWC creates a "one-stop-shop" of coordinated care. This allows patients to have primary care, psychiatry, and psychology all in one visit. The pilot has yielded overwhelmingly positive outcomes for the 62 enrolled children and their families. Learn more about the clinic from director Justin Schreiber, DO, on UPMC Children's "That's Pediatrics" podcast.
With additional charitable support and expanded staffing, the team wishes to grow and scale the program. Your help can fund the seamless integration of primary care, developmental pediatrics, and child and adolescent psychiatry.