What's Happening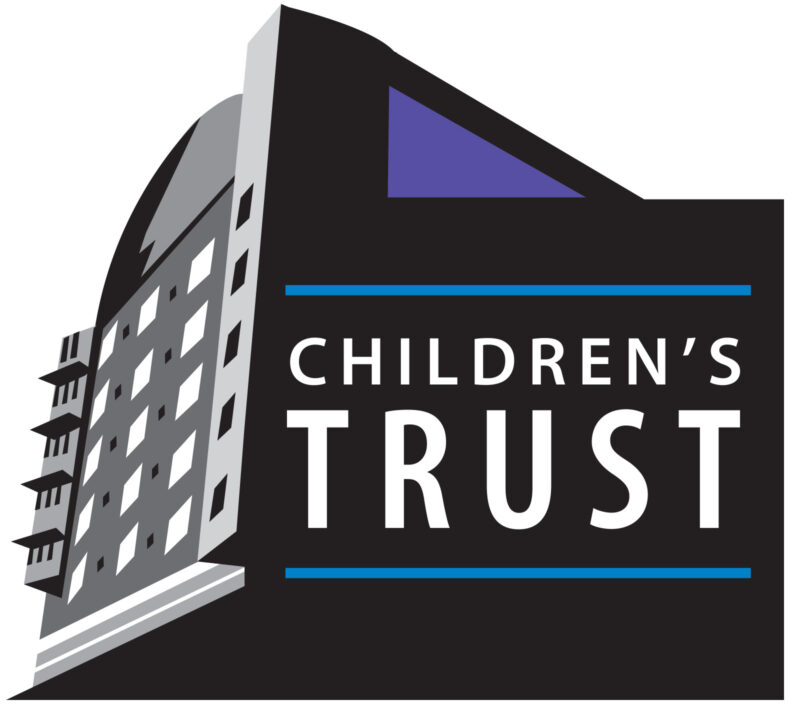 Children's Trust Grants $100,000 for Startup Pediatric Research
Each spring, a group of hand-selected researchers pitch next generation, budding research concepts to members of the Children's Trust for a chance at winning seed funding to help kickstart their research. Trust members collectively vote to award grants to projects that aim to improve pediatric health, giving them direct influence on the future of medicine. Members receive quarterly research updates, providing them a behind the scenes look at their philanthropic contributions in action.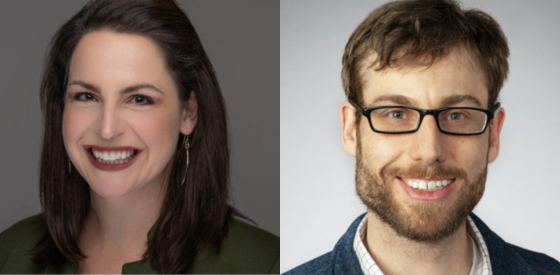 How do Respiratory Viruses Cause Paralysis?
Announced in June, this year's first-place grant recipient is Megan Culler Freeman, MD, PhD, Pediatric Infectious Diseases, who is hoping to improve care and treatment for children with acute flaccid myelitis (AFM). AFM is a polio-like condition that causes paralysis in previously healthy children, due to damage in the spinal cord. To better understand how this paralysis is caused, Dr. Freeman has developed a new 3D cell culture system called human spinal cord organoids (hSCO) using stem cells derived from patient blood samples. This system allows her to study the interaction between the virus that causes AFM and spinal cord cells.
"Thank you so much for believing in my work and funding my application. I'm incredibly appreciative and will be diligently working to understand how patient-specific factors contribute to paralysis caused by viruses. I can't wait to share my results."
Dr. Freeman was awarded $60,000 to kickstart her research.
Treating cell stress to prevent kidney failure in children
The second-place grant recipient is Aidan Porter, MD, Assistant Professor of Pediatrics, who studies acute kidney injury (AKI). AKI can lead to kidney failure and is often caused by various conditions like dehydration, infections, and certain medications. Through his research, Dr. Porter hopes to identify potential drugs for treatment and gain insights into kidney diseases in children. The use of a unique mouse model is aiding their research in finding new ways to treat and prevent AKI in the future.
"I am honored to have been recognized by the donors to the Children's Trust. Thank you so much for supporting my research project! I can't wait to put the valuable resources to use to develop a treatment for kidney injury. I hope my work will one day lead to a clinical trial right here at UPMC Children's."
Dr. Porter was awarded a $40,000 grant to support his research.
Interested in putting philanthropy in motion by actively engaging in the lives of the patients and families served at UPMC Children's? Learn more about Children's Trust and become a member today.