What's Happening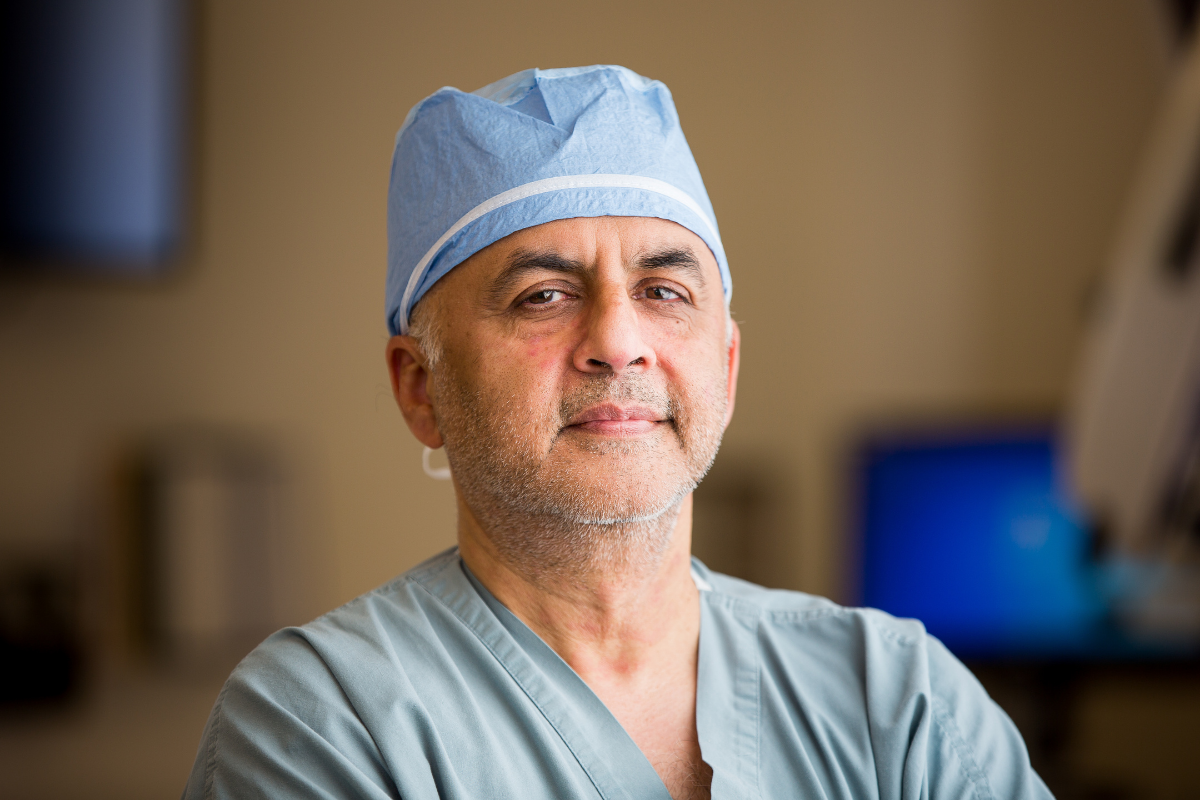 Blazing New Trails in Transplantation
UPMC Children's is at the forefront of pediatric transplantation research.
Since 2004, an archive maintained at UPMC Children's has provided a treasure trove of data, playing a pivotal role in efforts to develop the first FDA-approved blood test to predict organ rejection in children who undergo liver or intestine transplants.
Rakesh Sindhi, MD, maintains the one-of-a-kind biobank of blood and tissue samples collected from nearly 1,000 transplant patients. The archive facilitates Dr. Sindhi's ongoing work investigating liver transplantation as a treatment for both childhood liver cancer and birth defects of the liver.
Dr. Sindhi receives charitable support for his pioneering work from many generous donors, including several grateful patient families. UPMC Children's is proud to have a brilliant surgeon and cutting-edge researcher like Dr. Sindhi on its team.
Join other compassionate donors in supporting innovative research like Dr. Sindhi's today!