Free Care Fund
When you get devastating news about your child's health, the last thing you should have to worry about is how you're going to pay or if your insurance will cover the cost of treatments. Your main focus should be on your child, being strong for them, and getting answers on next steps.
The Free Care Fund helps make this possible. Every dollar you give goes to a family in need.
How You Can Help
Remembering Albert Lexie: A Free Care Fund Hero
You may wonder if one fundraiser, one volunteer, or even one dollar can really make a difference to the thousands of families who pass through the doors of UPMC Children's.
The answer is yes. Without a doubt.
The legacy of Albert Lexie is proof that every act of kindness, no matter how small, has the power to change a life. For 30 years, Albert Lexie served as a volunteer at our hospital, shining shoes for $3 a pair. He donated every cent of the tips he received to the Free Care Fund, contributing over $200,000 in his lifetime.
Albert will be a lifelong inspiration to all of those who give generously to kids and families.
You, too, can become a Free Care Fund hero by making a gift to the Free Care Fund today.
KDKA-TV Pittsburgh, our local CBS affiliate, has been a proud partner of UPMC Children's Hospital Foundation for over 65 years running the annual KDKA Free Care Fund Telethon in December to highlight the need and celebrate giving to the Free Care Fund.
Top Corporate Free Care Fund Partners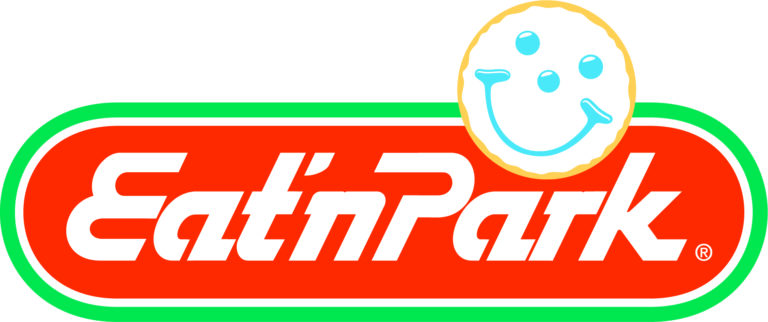 Your company can make a lasting impact and help ease the burden for more families in their time of need. Contact Joey Warren, Director of Cause Marketing, Corporate & Community Giving, at 412-692-3921 or warrenje@chp.edu for more information on our Corporate Partnership Program.