Frank LeMoyne Society
Made up of individuals giving between $1,000 and $9,999 in a calendar year, the Frank LeMoyne Society still shares the same values that Dr. Frank LeMoyne held in 1883 – wanting to create a special place dedicated solely to treating and caring for sick andhttps://52.15.151.161/get-involved/join-a-giving-society/frank-lemoyne-society/story/ injured children in Pittsburgh.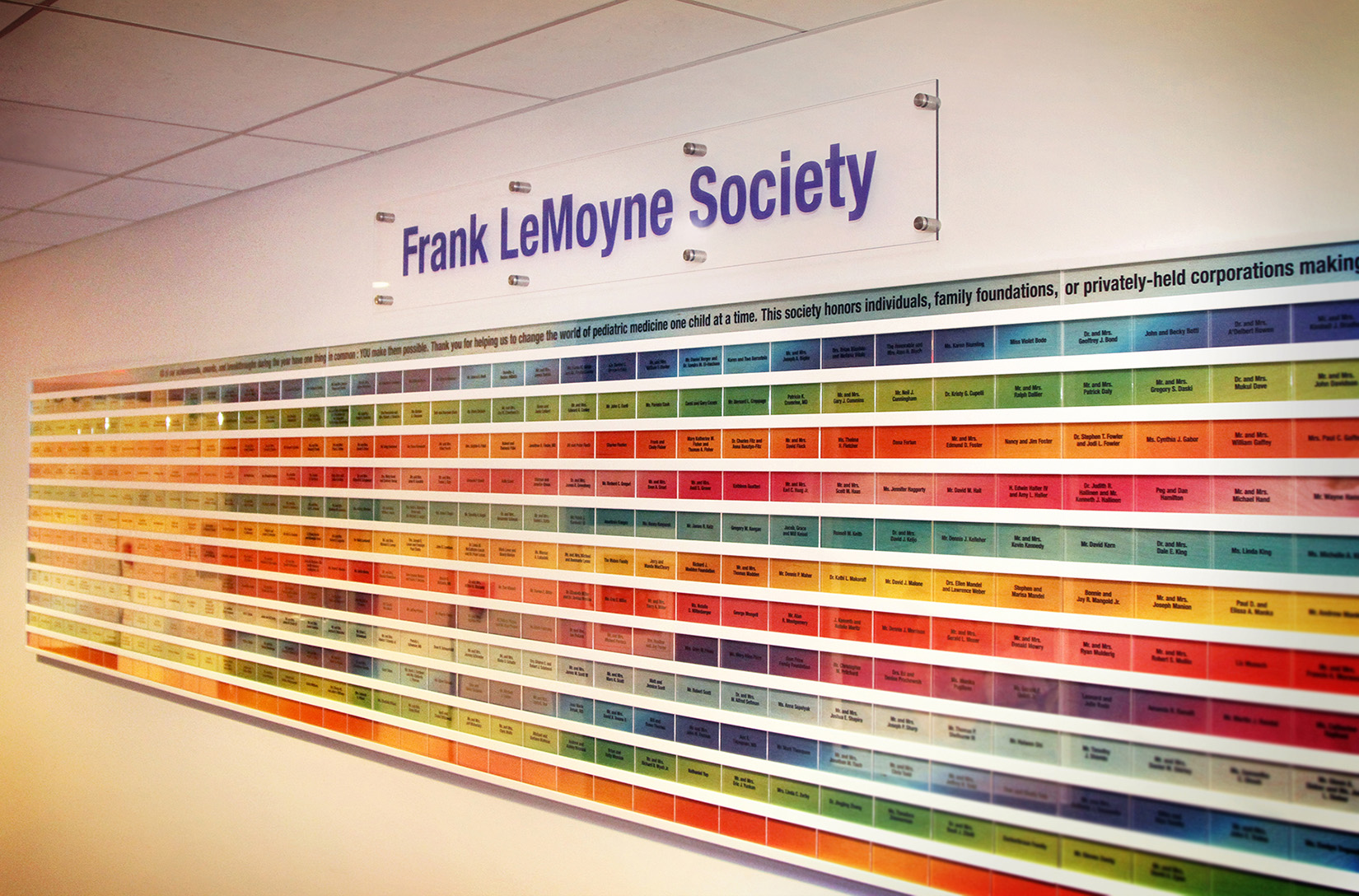 This vision has grown over the years into what we are today – one of the top 10 Children's Hospitals in the nation – thanks in large part to our generous community of donors. Join our Frank LeMoyne Society today by making your leadership level gift and be recognized on our annual donor wall in the hospital. Your support can help us transform more young lives.

Click here for more information on our Raising the Bar donor series which includes videos from experts in Cancer, Research, Rehab, Child Life, Heart Institute, Social Work, and updates on the Pittsburgh Study and the Whole Child Wellness Clinic.
For more information about the Frank LeMoyne Society, please contact us at 412-692-3900 or gifts@chp.edu.