This Generation Fighting for the Next
Children's Miracle Network Dance Marathon is a movement uniting college, university, high school and middle school students across North America. Dance, play games and sing your heart out during a student-led fundraising party to help the children and families at UPMC Children's.
You can be a leader in fighting for the next generation of kids and support the clinical excellence, scientific discovery and compassionate patient programs that make UPMC Children's one of U.S. News and World Report's Top 10 Children's Hospitals.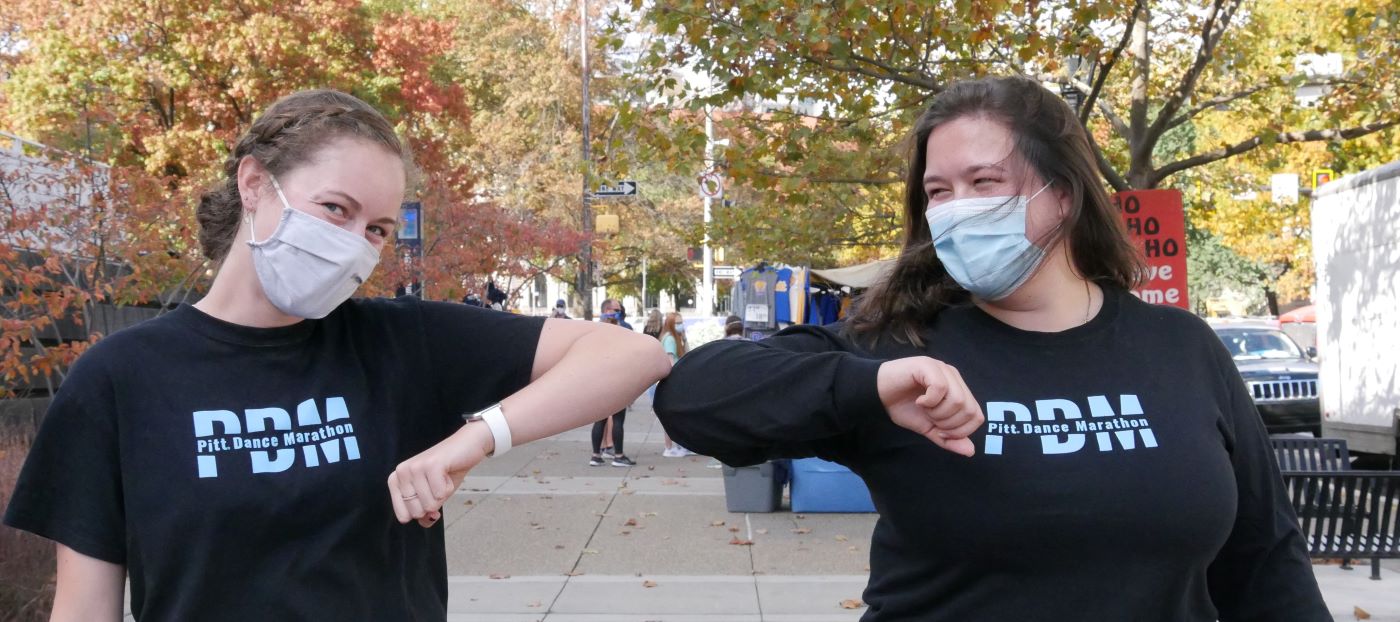 In 2021:
7 programs    2,500+ students    $221,344 raised
College Programs:
University of Pittsburgh
Duquesne University
High School Programs:
Hampton High School: Talbot Thon
North Allegheny Senior High School: NA TigerThon
North Hills High School
Upper St. Clair High School: U Thon
Sewickley Academy
Anyone can host a Dance Marathon – an elementary school, middle school, high school, college, university or community group! Get your groove on and start raising money for children and families that need your help!
For more information, please contact Samara Silverstein at samara.silverstein@chp.edu or 412-692-6575.
"*" indicates required fields