Free Care Fund Telethon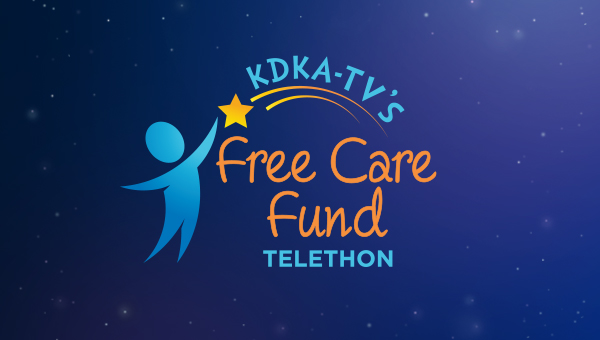 About the Free Care Fund Telethon
For decades, the Free Care Fund Telethon on KDKA-TV has been a holiday tradition across our region and beyond.
When our hospital opened its doors in 1890, its mission was to provide care to sick and injured children regardless of their family's ability to pay. 130 years later, UPMC Children's Hospital of Pittsburgh maintains this commitment of care for our region's children thanks to your generous support of the Free Care Fund.
The Free Care Fund helps to cover the cost of free and uncompensated care for every child who needs the expert and compassionate care of UPMC Children's, but whose family cannot afford it. Parents with a sick child face so many worries — affording their children's care should not be one of them. Your support ensures it never is.