Your Impact
Your support makes all the difference. It provides our patients and their families with hope in the darkest of times and healing when they need it the most.
Because of your support: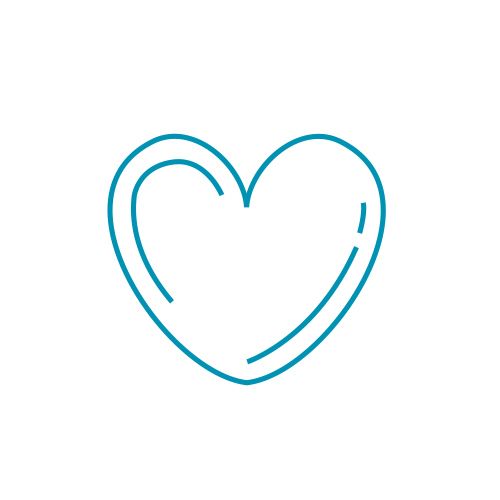 100
children receive lifesaving transplants each year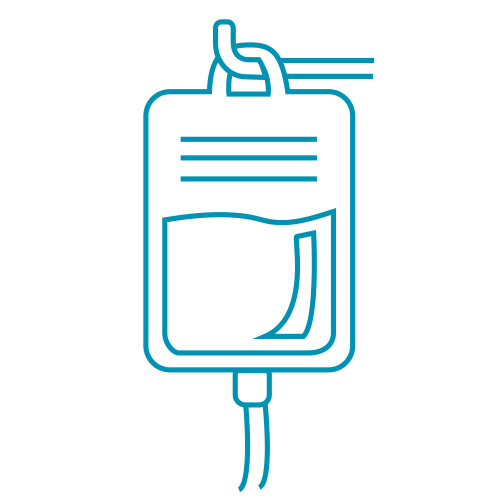 More than 1,000
kids and young adults receive the latest and most effective cancer treatments each year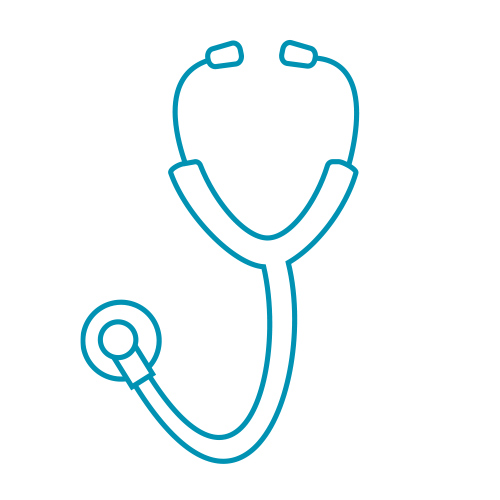 More than 1,000
tiny NICU babies receive care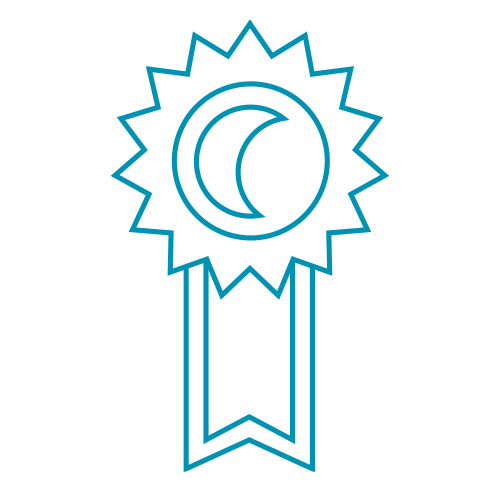 More than 35,000
local children at 71 schools receive community health and wellness programming
Because of you, families hear the words:
"Your son matched with an organ donor!"
Because of your investment:
more than 550 active research projects focusing on therapies and cures for many childhood diseases are just on the horizon.
Because of your partnership:
families travel from all 50 states and from 68 countries around the world for the expert medical care and leading clinicians at UPMC Children's.
Because you give:
kids get second chances and healthier tomorrows.
If That Doesn't Convince You
Read stories of your impact below. From clinical support and ground-breaking research, to exellence in patient care, philanthropic support powers so much of what we do, and makes a difference in the lives of our kids.
There are countless ways to get involved!
From lemonade stands and piggy bank donations, to golf outings and fundraising pages, the possibilities are endless!
Find some suggested ways to get involved here.